In My Opinion: How Spotlight won Best Picture
To the surprise of many, the docu-drama Spotlight swooped in and plucked the Oscar for best picture out of the Revenant's hands at last night's ceremony. Being the first best picture winner since The Greatest Show on Earth in 1953 to win only one other Oscar, how did Spotlight win?
1. It is a David and Goliath story
Spotlight follows the story of a lowly team of Boston Globe journalists attempting to investigate the powerful Catholic Church, pitting the tiny Spotlight team against the might of the deeply Church. In fact, this is a common theme among a number of this year's contenders: The Big Short fights the bankers, Mad Max revolves around the struggle of the "wives" against their oppressors, Bridge of Spies fights for justice against the Russian and American intelligence agencies while The Martian deals with Nasa bureaucracy. It is clear that the struggle against the many is a favourite theme within the academy.
2.

It has an impressive ensemble cast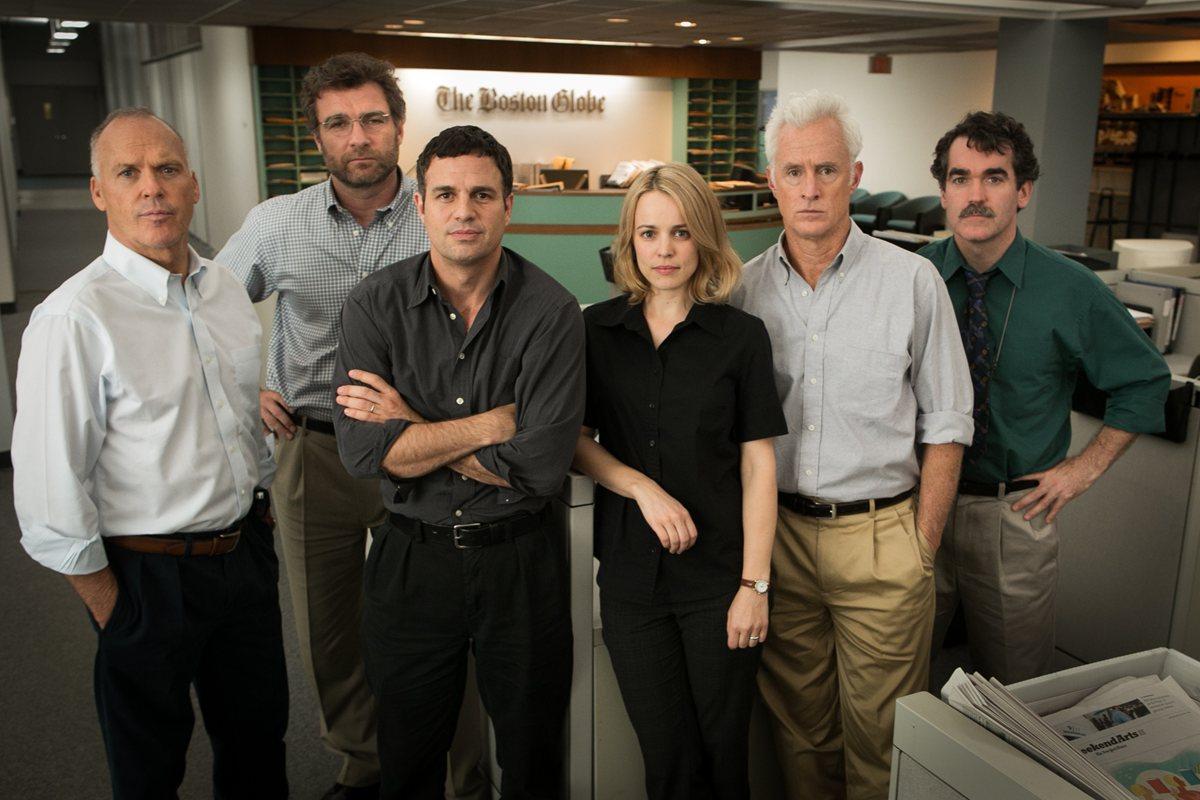 Mark Ruffalo, Rachel McAdams, Stanley Tucci and John Slattery have in recent years all firmly established themselves within awards-favoured films but the major role goes to Michael Keaton. After the success of Birdman last year, Keaton has clearly mounted some sort of a career comeback and has done it spectacularly, bringing gravitas and power to his roles in both Spotlight and Birdman. It also helps that he encompasses the tale of the latter, a washed up actor who seeks a rebirth. All the makings of a romantic success story.
3. It has weight and realism
Films exploring social hot-topics and tackling key moments in history have long held favour in the voter's eyes and Spotlight ticks all the boxes, exploring the betrayal and deception of the Church through the eyes of the troubled but driven journalists. It is a tale told with brutal realism and holds nothing back, revealing all with po-faced gravitas
4. The quality of this year's category
Looking at the nominees this year, there were no obvious weak points. All had impressed with their unique techniques, powerful performances and wide range of subjects. It says something for the category as a whole that the Spielberg, Tom Hanks and Coen brothers' Bridge of Spies was considered the unlikeliest to win, being a fine, gripping tale of Cold War deception.